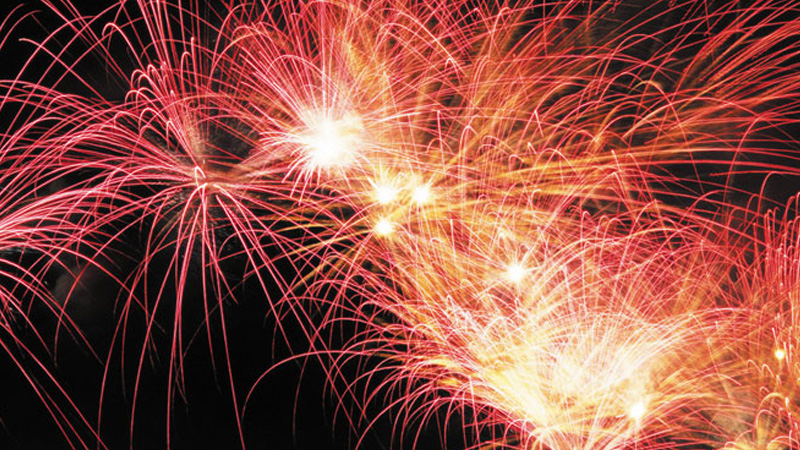 WEDDINGS
Add more colour to your wedding with spectacular fireworks by the specialists. At NJE Firework Displays, we can provide you with wedding fireworks to make the day more memorable for you and your guests.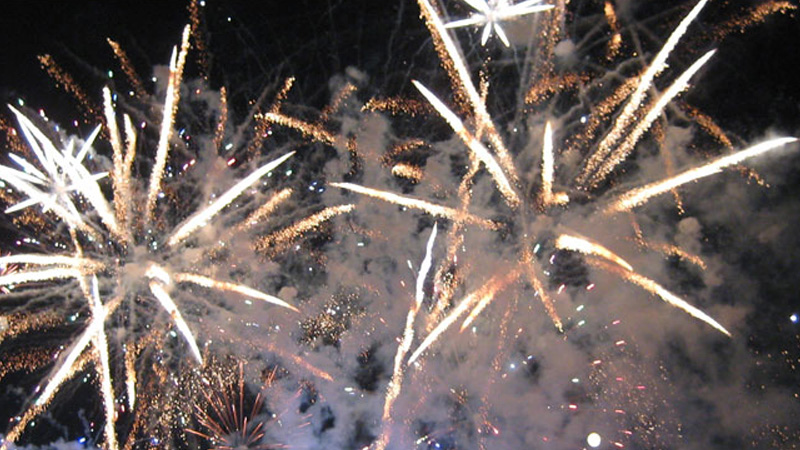 PARTY
If you're planning a party in and around Aberdeen, count on us to make it more exhilarating. At NJE Firework Displays, we offer a wide range of party fireworks, so that your guests will have a unique experience.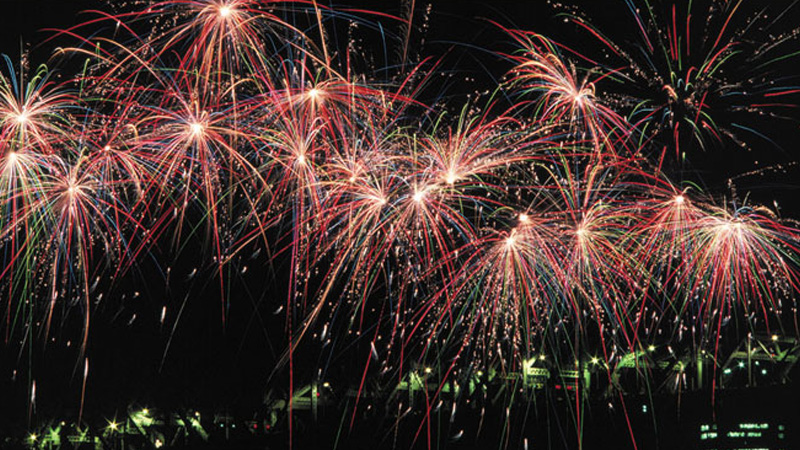 CORPORATE
Whether you're organising a party to appreciate your employees or you plan to launch a new product. NJE Firework Displays can provide you with corporate fireworks that would be a great attraction to any event.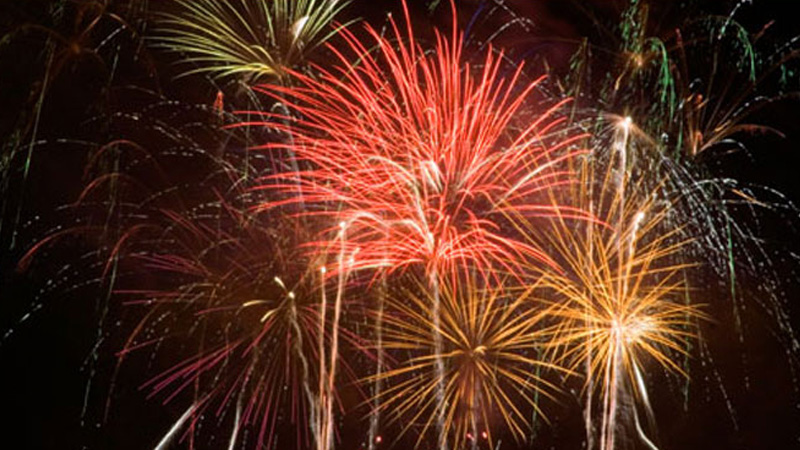 SPECIAL OCCASIONS
At NJE Firework Displays, we can cater for all of your other special occasions. If you're located in Aberdeen, just let our experts know what the occasion is about and we'll get customised fireworks for you.
WELCOME TO NJE FIREWORK DISPLAYS
If you want safe and stunning firework displays in Scotland, you have come to the right place. NJE Fireworks is a Award Winning fireworks display company based in Aberdeen that is open all year round. With over 5 years' experience, you can trust the firework experts at NJE Firework Displays to provide you with wonderful firework displays. Whatever the occasion, we have right fireworks to suit your needs. Speak to us today about your requirements.
From weddings to corporate events, at NJE Firework Displays, we can provide a wide range of firework displays at competitive prices.
If you need beautiful firework displays in and around Scotland, rely on the experts at NJE Firework Displays. Call us on 07745 251 664.
We provide displays for:
Weddings
Anniversaries
Proposals
Gender Reveals
Birthday Parties
Corporate Events
Divorce Parties
Public Displays
Really any excuse to celebrate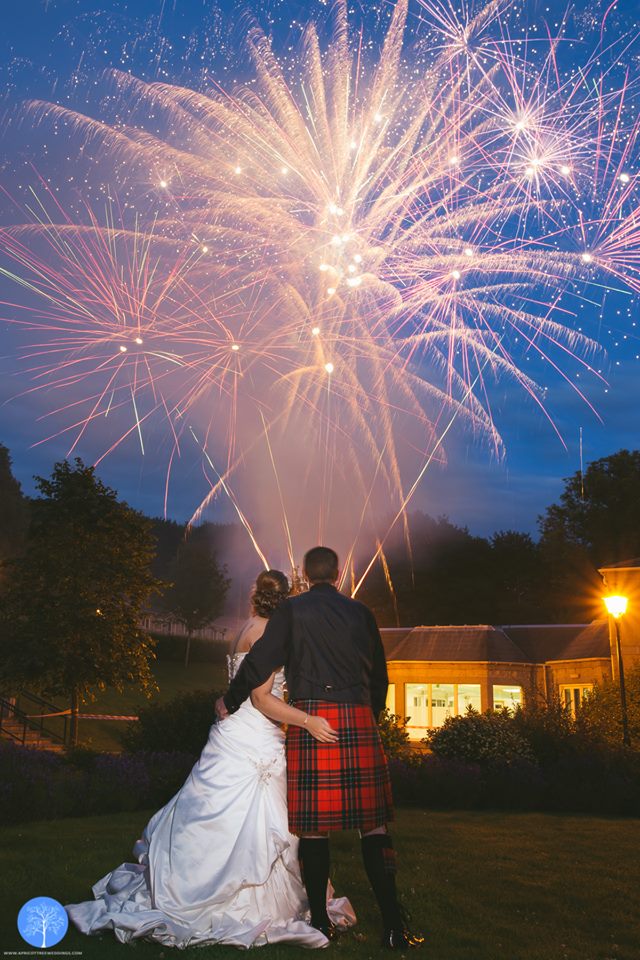 VISIT OUR STORE OR SHOP ONLINE
NJE Firework Displays
683 George Street
Aberdeen
AB25 3XP
07745 251 664
 norman_donald33@hotmail.com
We look forward to hearing from you.