WELCOME TO NJE FIREWORK DISPLAYS
If you want safe and stunning firework displays in Aberdeen or Aberdeenshire, you have come to the right place. With over 5 years' experience, you can trust the firework experts at NJE Firework Displays to provide you with wonderful firework displays. Whatever the occasion, we have right fireworks to suit your needs. Speak to us today about your requirements.
From weddings to corporate events, at NJE Firework Displays, we can provide a wide range of firework displays at competitive prices.
If you need beautiful firework displays in and around Aberdeen, rely on the experts at NJE Firework Displays. Call us on 07745 251 664
We use major brands such as:
Celtic Fireworks
Absolute Fireworks
Brothers
AF Pyro
Cosmic
Bright Star
Fireworks
BlackCat
And Many More…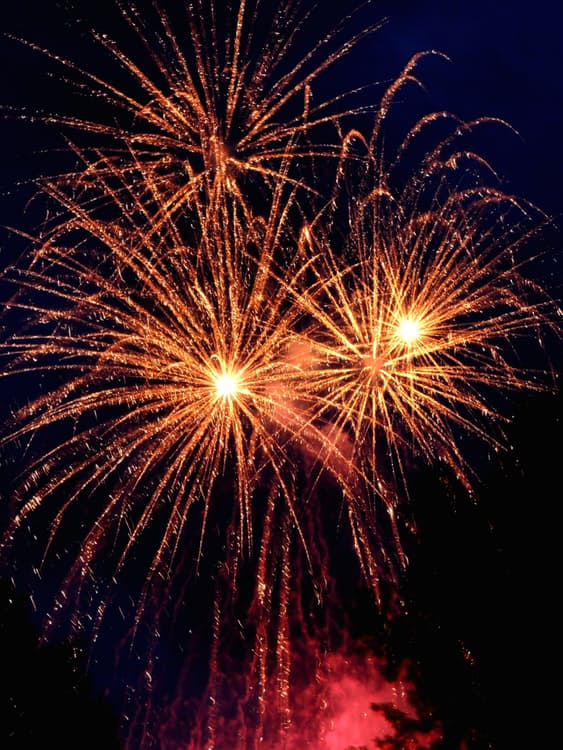 Contact NJE Firework Displays
If you have any questions please feel free to contact NJE Firework Displays via telephone – 07745 251 664 or via Email: norman_donald33@hotmail.com